"With integrity, reliability and respect for our clients we develop long-term partnerships.
At CK Accounting & Tax Services success is to like what you do and the way you do it to please your client."

Christine Kapela, Accounting & Tax Consultant FC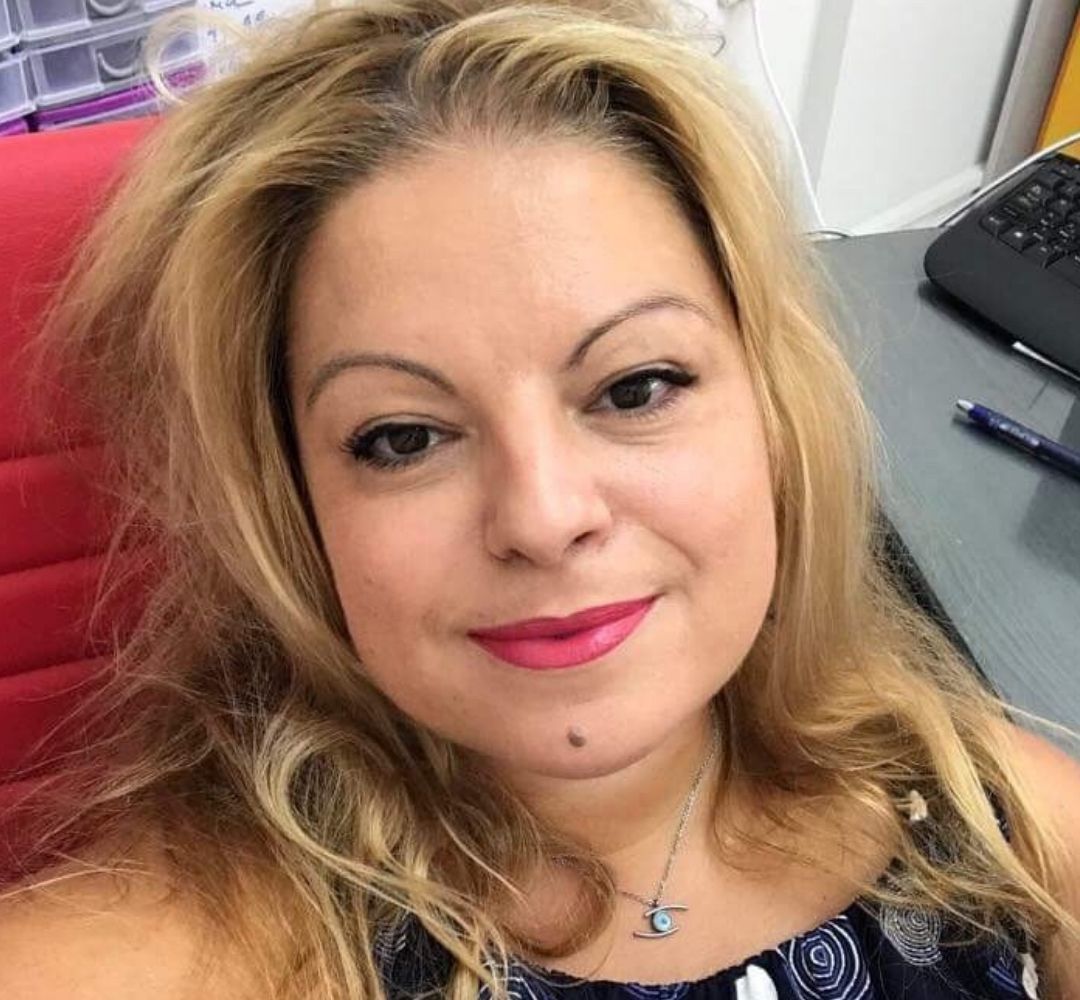 The accounting - tax office CK Accounting & Tax Services, located in Athens since 2017, was founded by Christine J. Kapela, Accountant, holder of degree in Business Administration with expertise in Accounting and Finance more than 20 years.

The clients of the office are small and medium enterprises, activated in Greece and abroad, mainly in the provision of services and trade, freelancers and private Greeks and foreigners. However, our office has won the trust of large international groups such as ACER, Docomo Digital Japan, Digital Virgo France, etc.

Our company is active in the whole range of accounting - tax - labor - insurance services, which concern companies and individuals. In addition, we place special emphasis on financial and financial advisory services.

We specialize in Reporting for subsidiaries of Multinationals, and we implement monthly financial reporting for our customers, within the prescribed time limits and according to the needs of each Parent Company.

Our main goal is the accurate information of each entrepreneur, the guidance on the course of his business and the careful and vigilant supervision of his accounting. We aim to create long-term partnerships, based on trust, solvency, reliability, consistency, and responsibility.

Our vision is for our clients to identify our office with professionalism, consistency, efficiency, integrity, and transparency.

In the difficult times we are experiencing, indeed, accounting and tax issues often seem to be unresolved. Our office with the experienced associates that it frames, finds the right solutions for everything, because we have the knowledge, the experience, and the positive attitude towards what seems to be inaccessible.

We work with all major databases such as Epsilon net, Taxheaven, OENET, Astbooks and attend the training seminars that are organized, Considering the speed of information as the main lever of growth and security.

Contact us and benefit from the quality of our services. Put your business in order and give us the chance to add value to your business.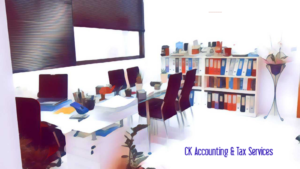 In a difficult period for the Greek economy passing by, our accounting firm having a solid foundation of know-how, can be the best ally for companies' development.